Blade Radeon RX480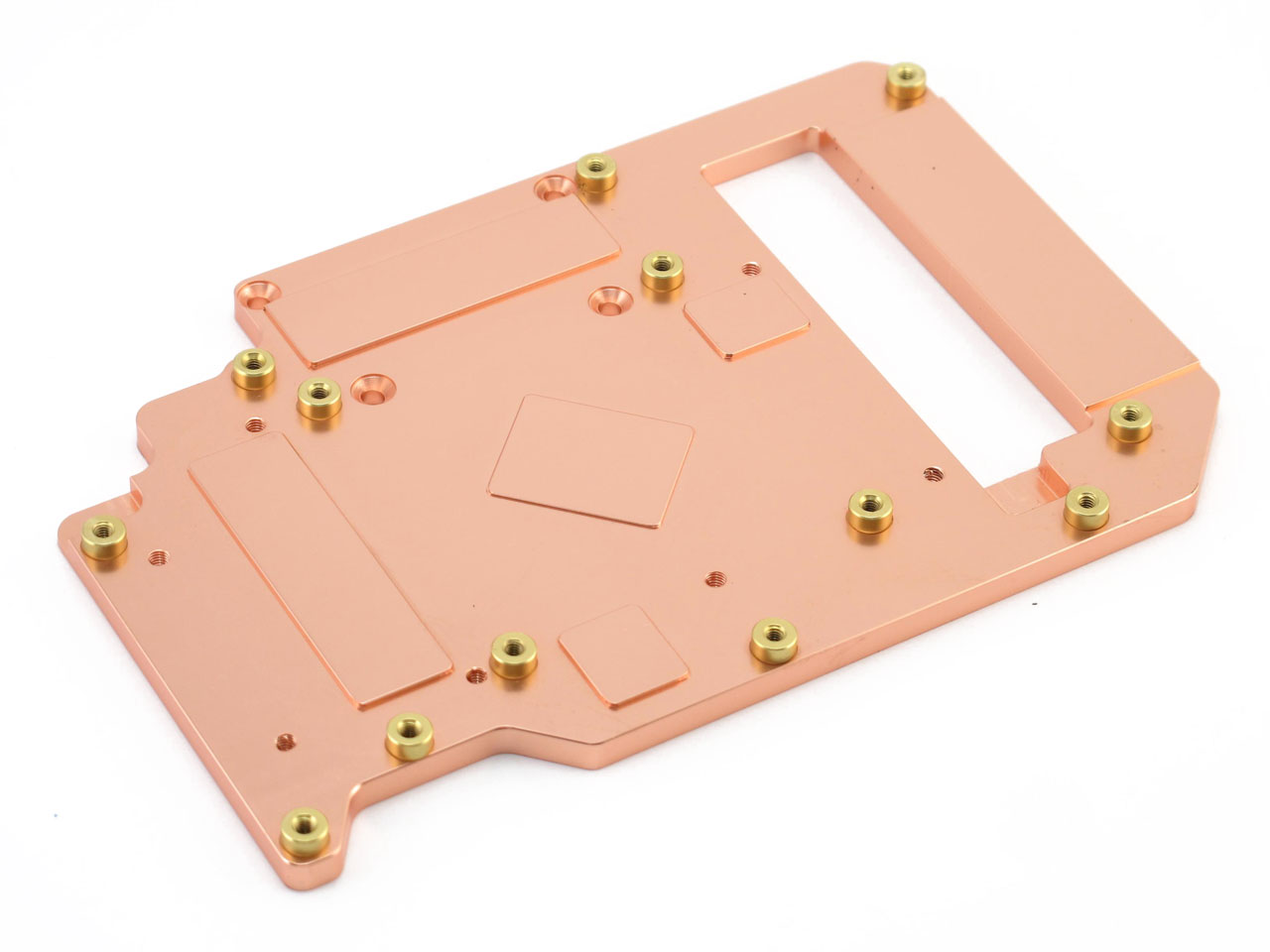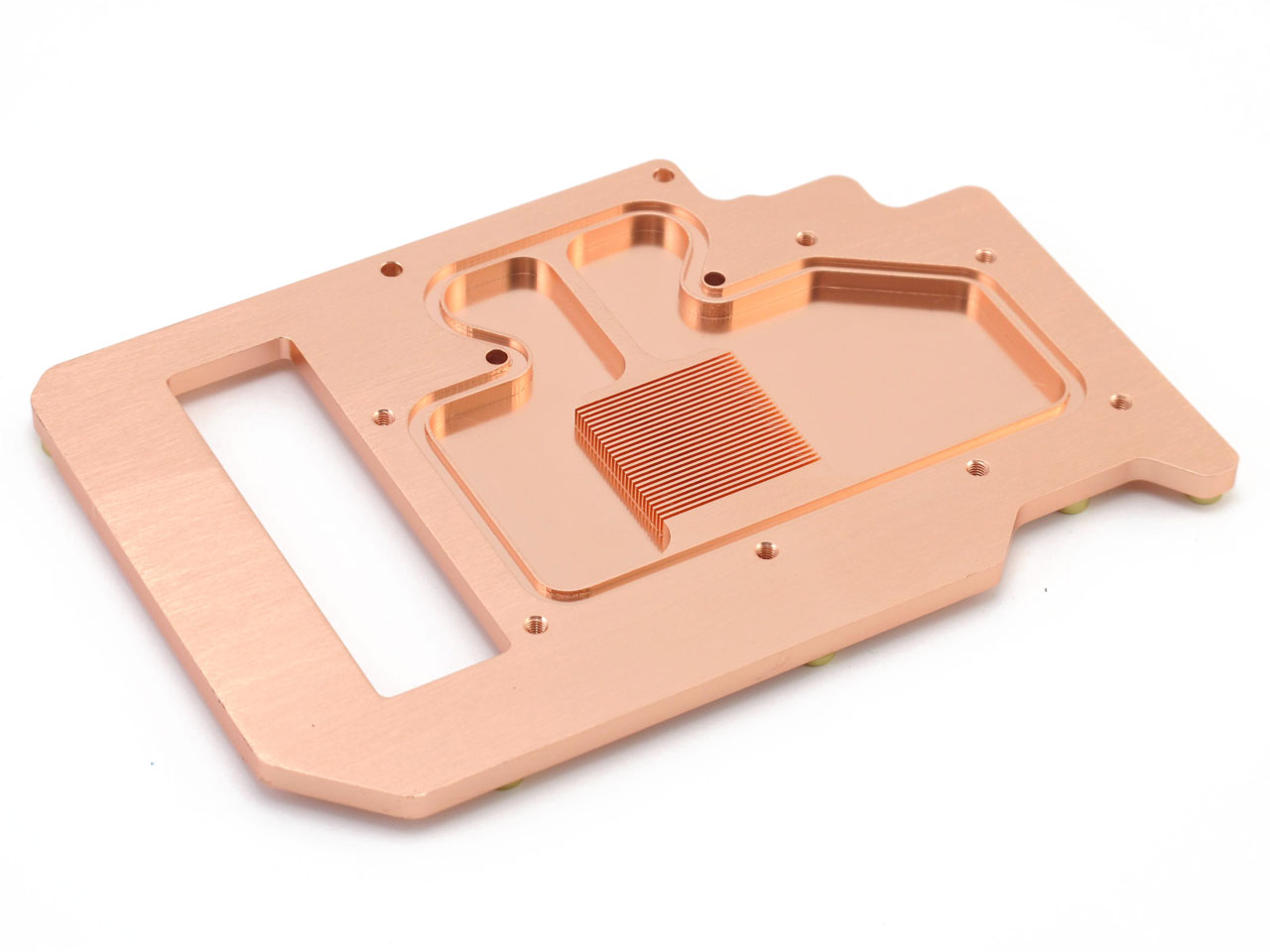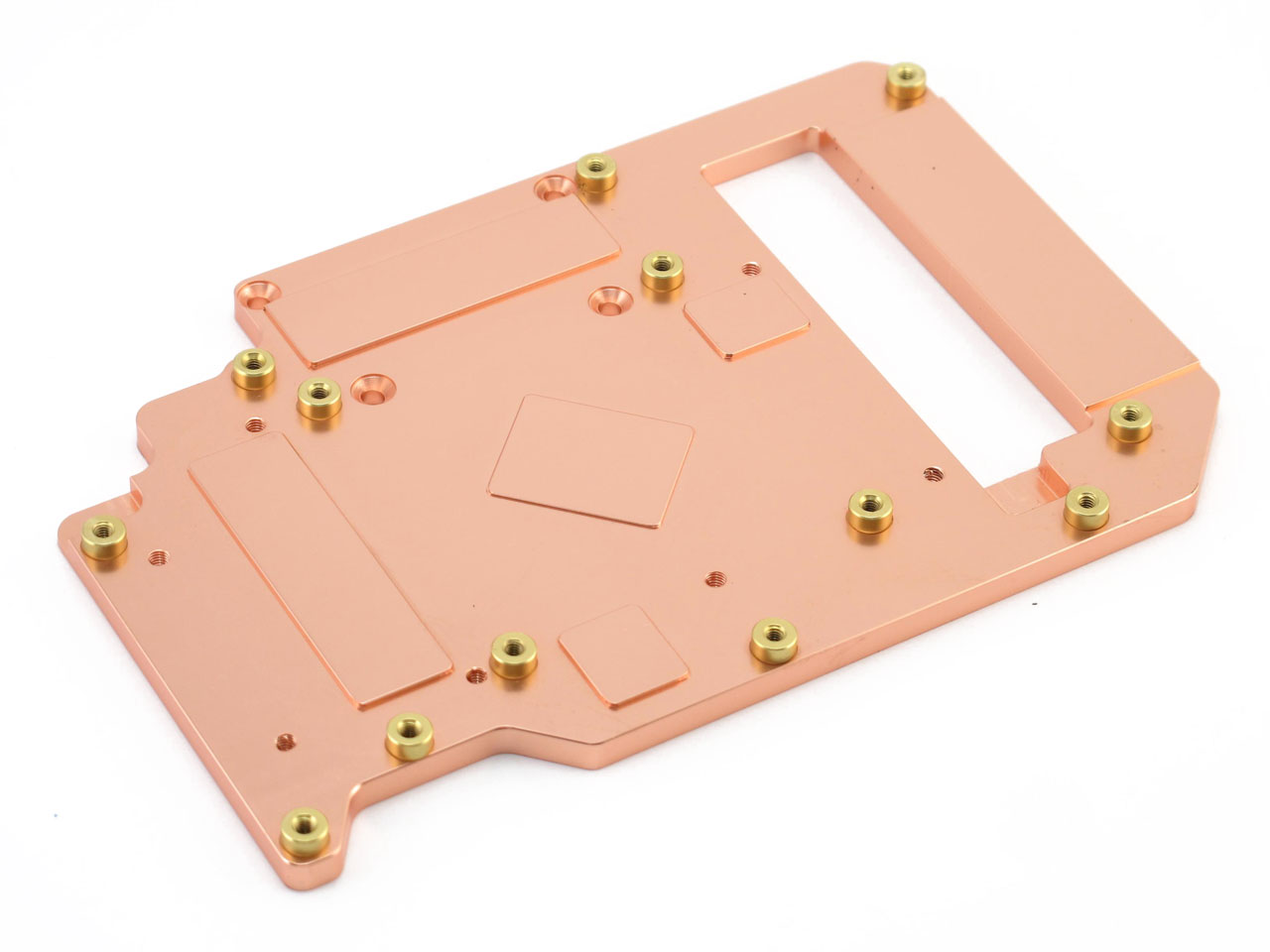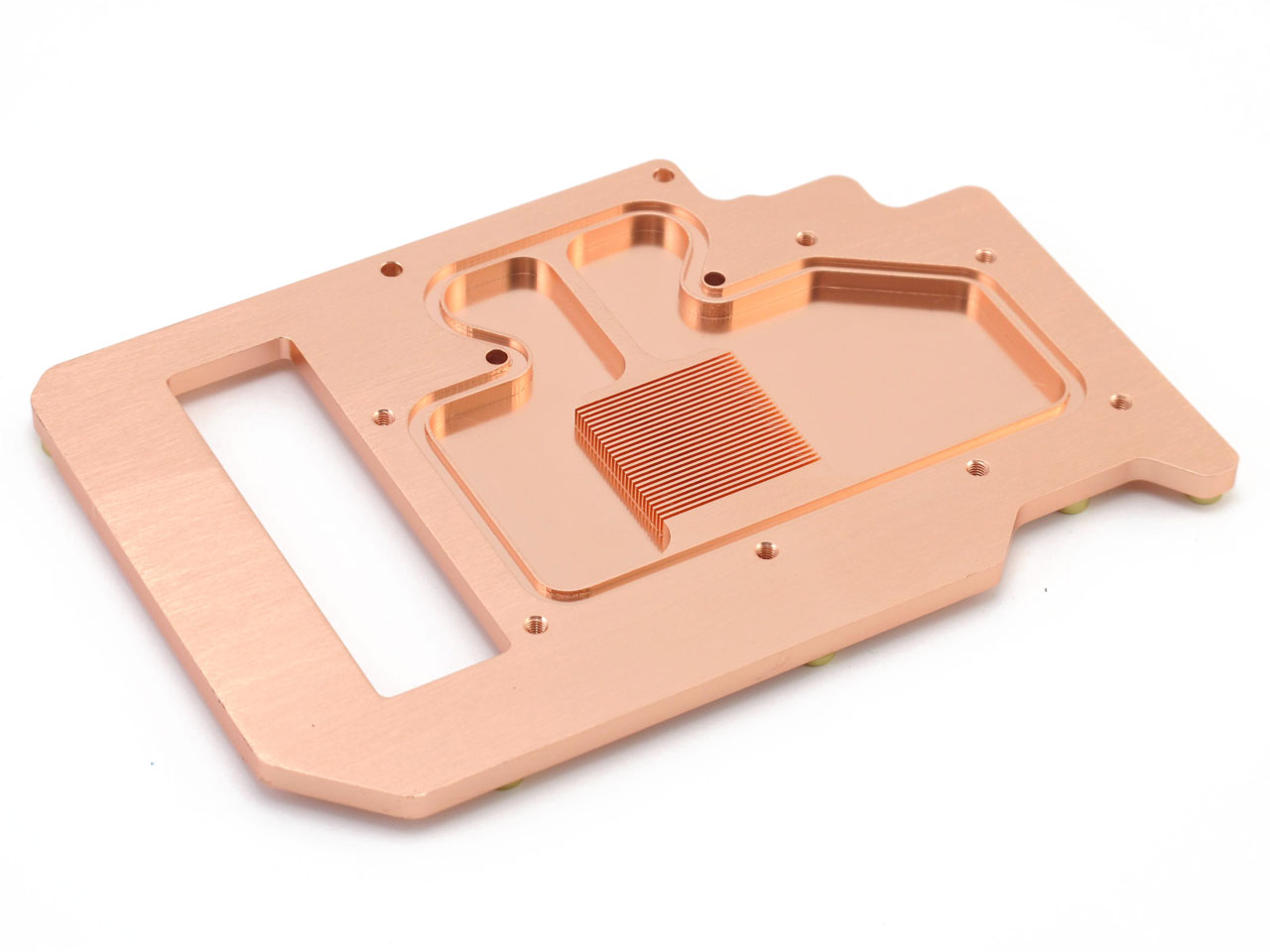 Blade Radeon RX480
SKU: 5060175587299
Full cover waterblock for Radeon RX480 cards.
The Blade series of GPU blocks offer the same performance as our Razor series, but with a simplified design, reduced weight and reduced cost.
CNC machined copper base
0.5mm fins for high performance
Stainless steel top
Dimensions: 149 x 98 x 29mm
Supports Radeon RX480 (AMD reference designs only)
Supplied with mounting kit, thermal pads and thermal paste.