Razor GTX Titan / 780 / 780Ti / 770 Backplate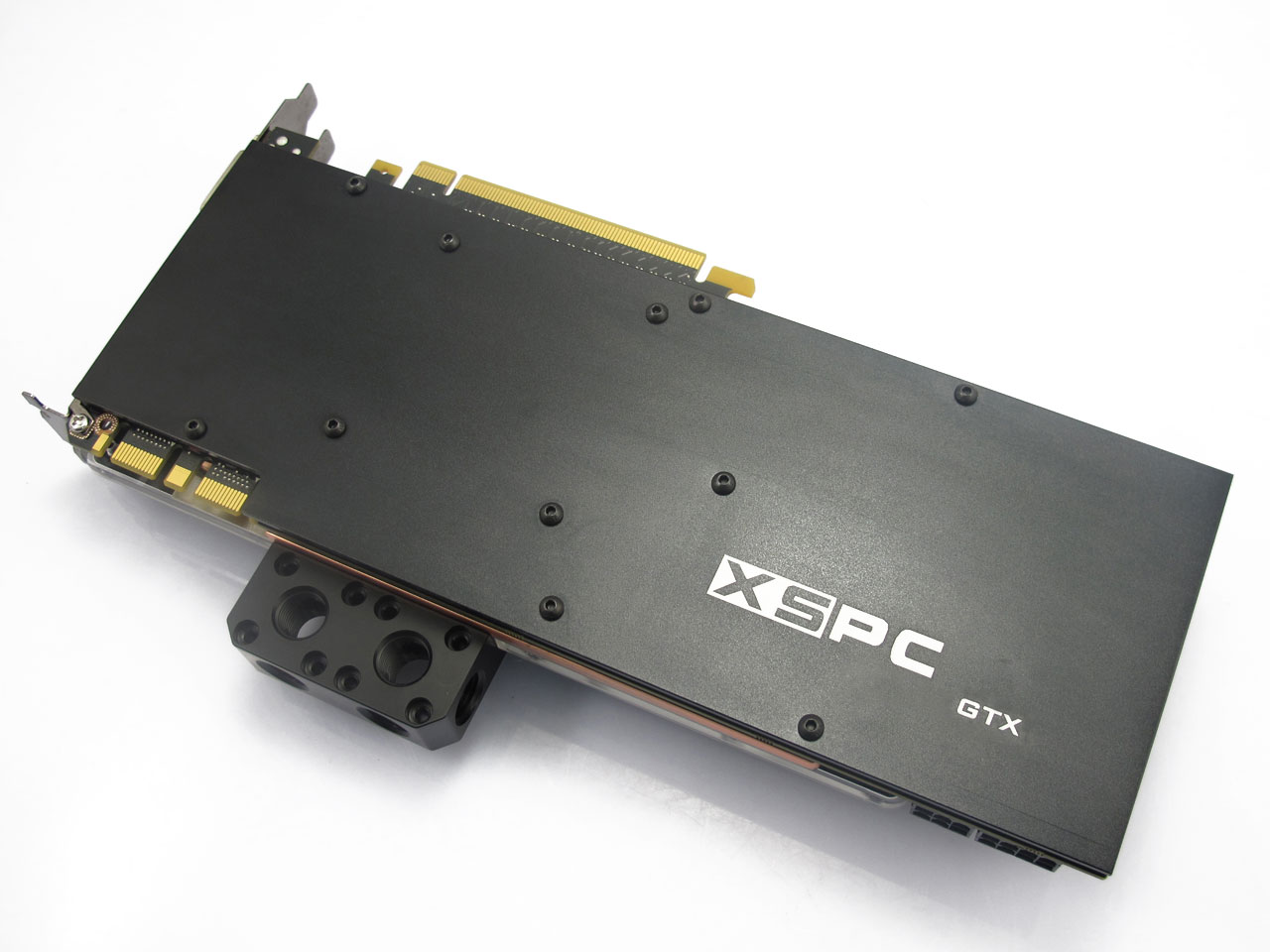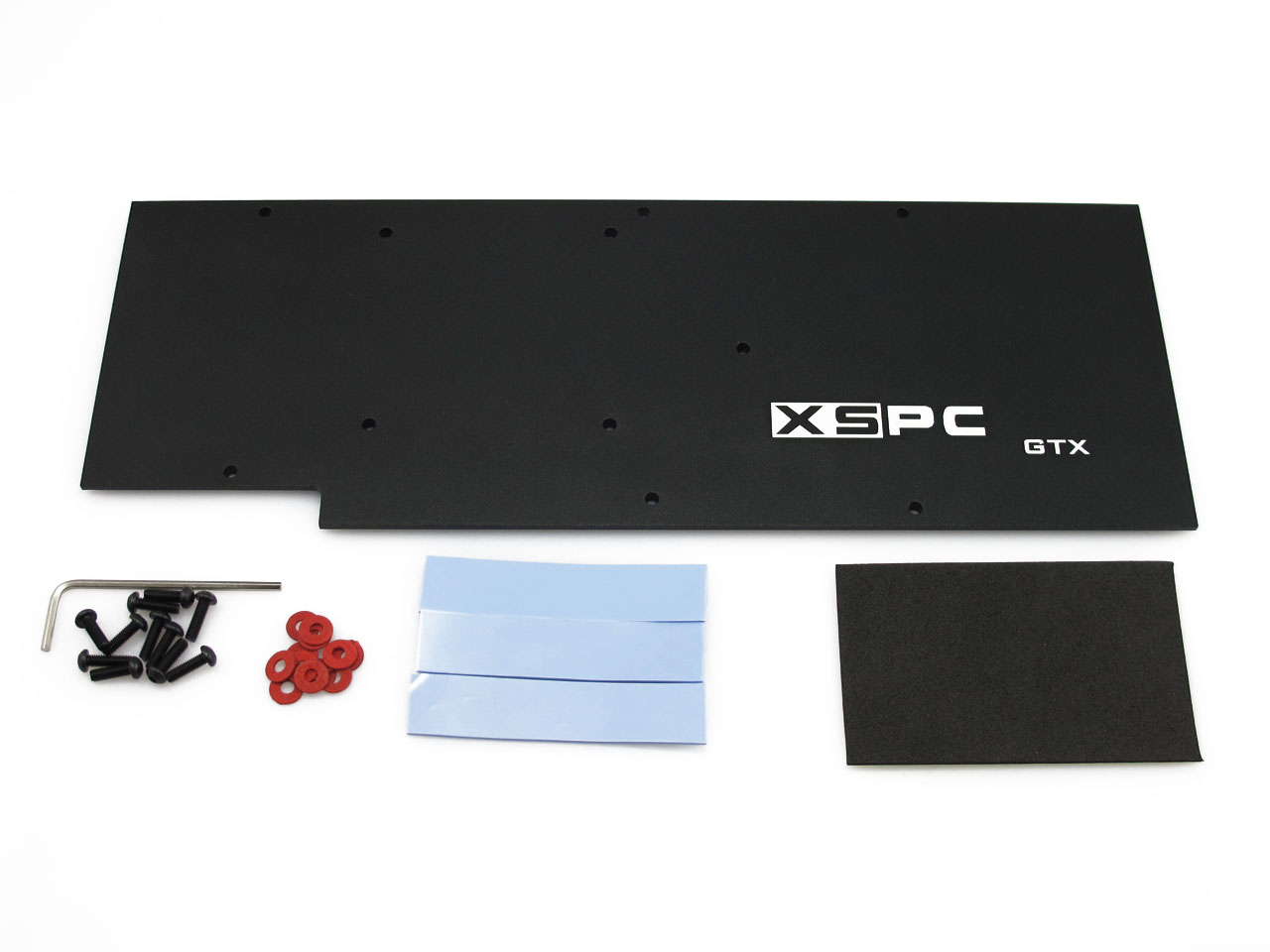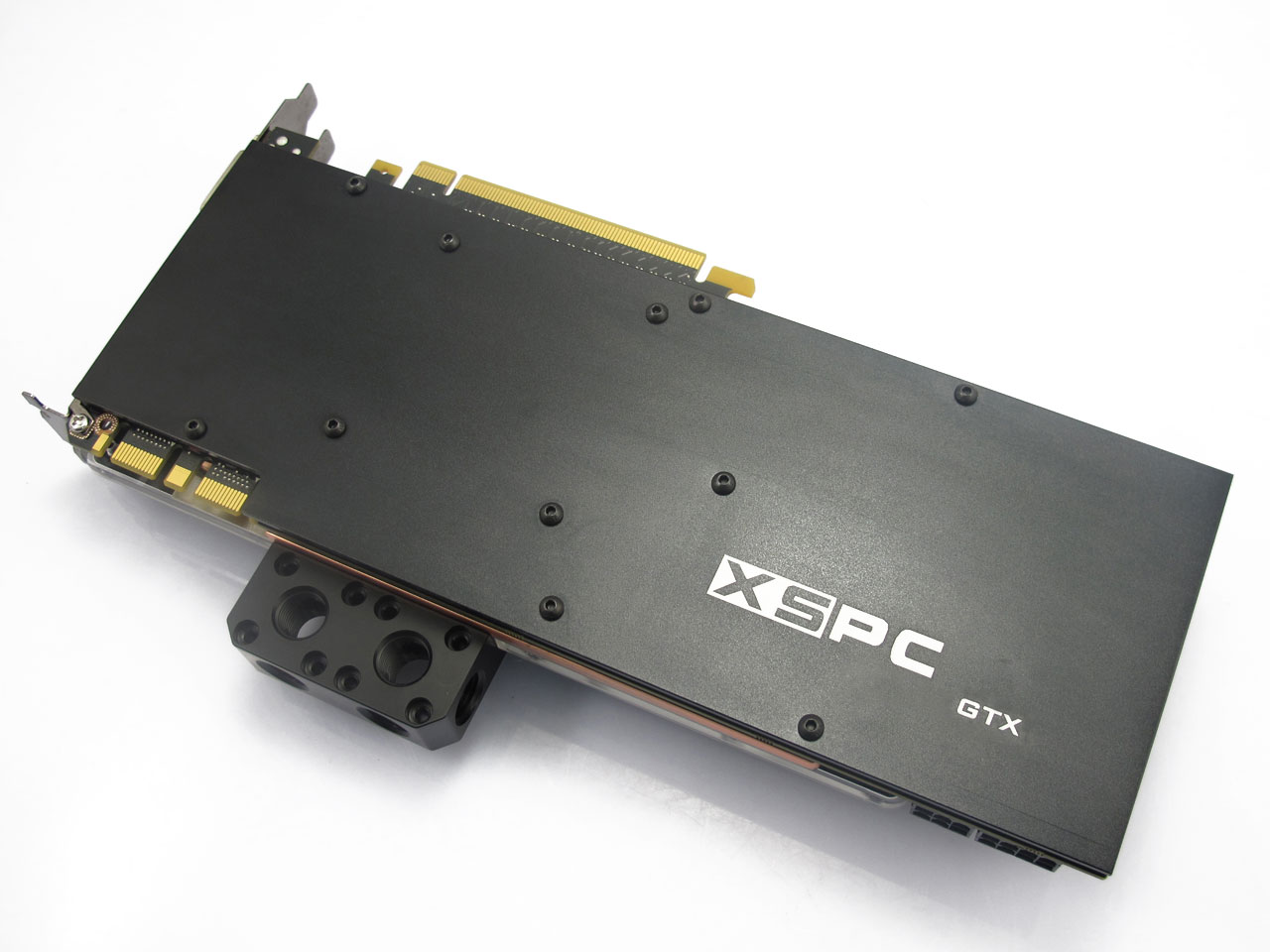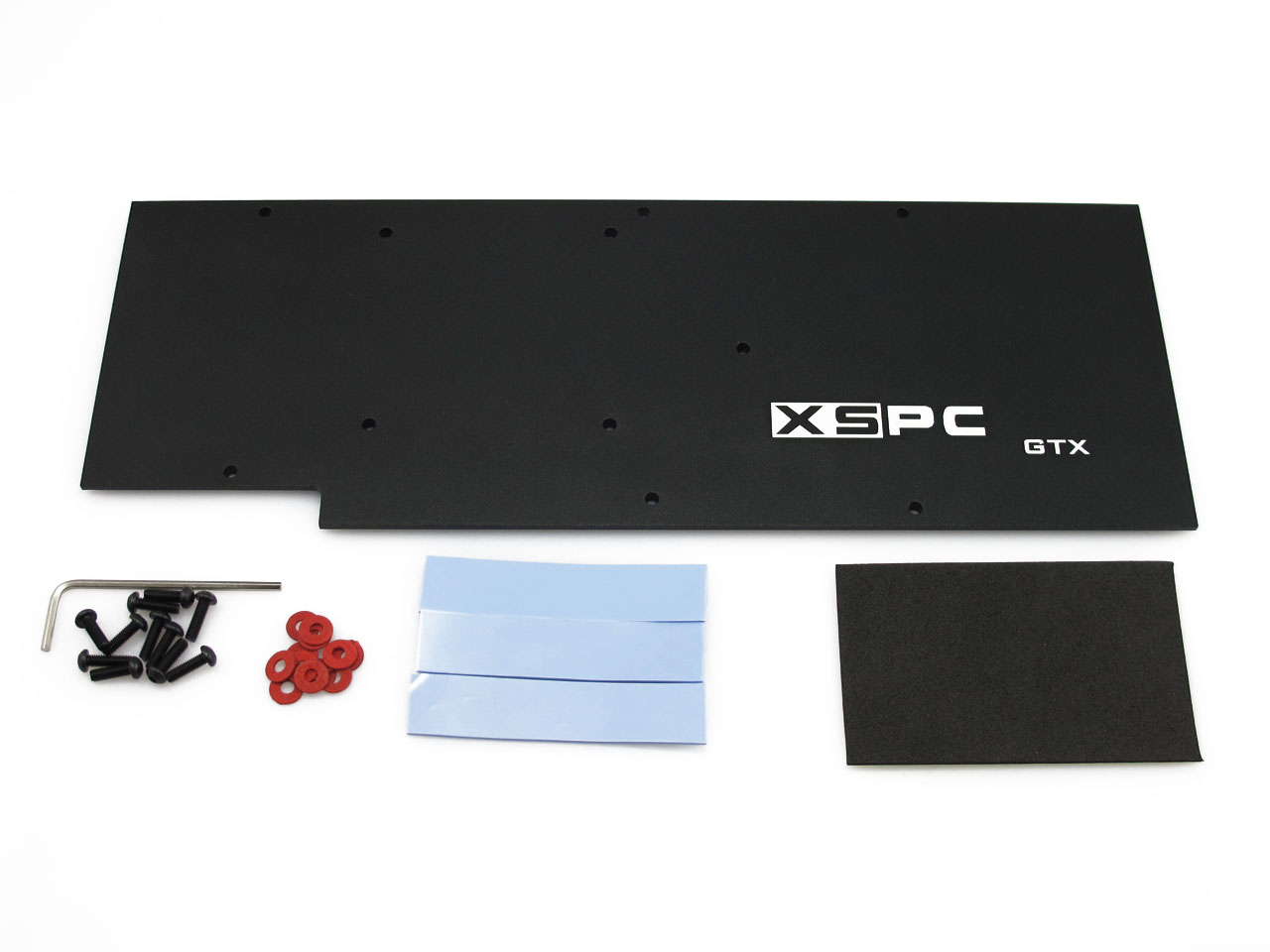 Razor GTX Titan / 780 / 780Ti / 770 Backplate
Backplate for reference design GTX Titan, GTX780, GTX780Ti and GTX770 cards. The backplate helps cool the memory on the back of the card.
Technical Details:
Dimensions: 266.7 x 87.3 x 4mm
Material: Anodised Aluminium
Box Contents:
1x Foam Pad
11x M3 10mm Screws
11x Red Washers
3x Thermal Pads
1 x Allen Key
Please note: This backplate requires an XSPC Razor waterblock for installation and cannot be installed with the original heatsink.