H2 Tower Case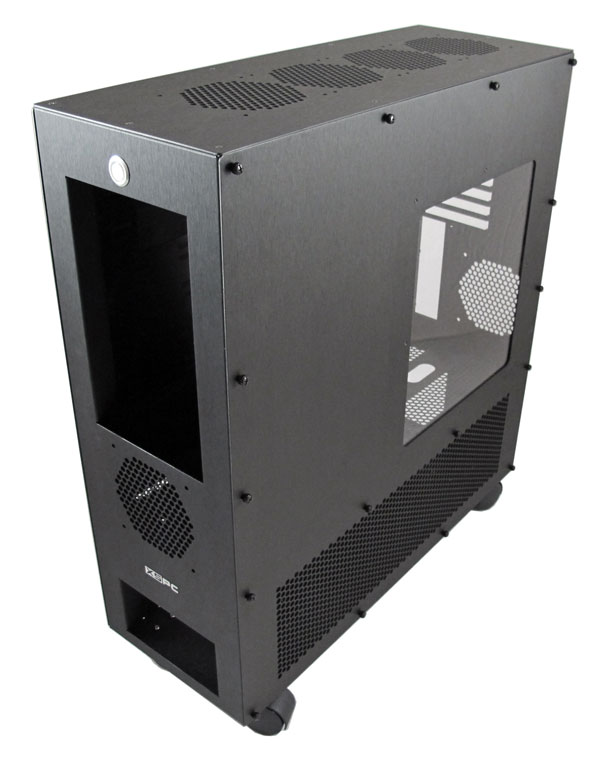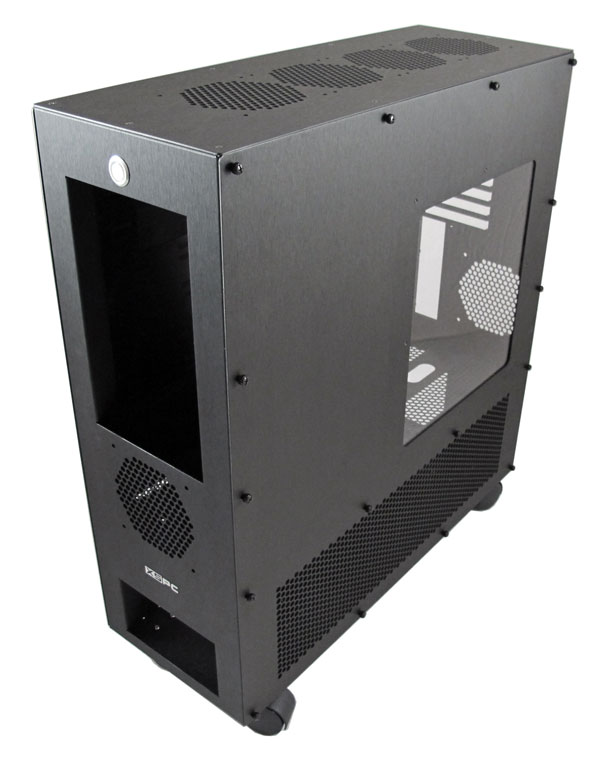 H2 Tower Case
The XSPC H2 is a PC case specifically designed for high end PC watercooling. It
can support a quad, single and triple 120mm radiator, while leaving plenty of
space for tubing routing. The case is supplied in flat pack form, so you will need
a little time and patience to get it set up correctly. Assembly should take 1-2
hours, depending on your experience level.
Dimensions:
618.9 x 246.6 x 696.8mm (DxWxH)
Shipping Dimensions:
67 x 67 x 20 cm, GW 12.296Kg
Material:
Brushed aluminium – Black anodized
Screw size:
6-32 UNC
Features:
8x 5.25" bays *
3x HDD bays (6x with optional extra HDD cage.)
1x SSD tray (up to 6x with optional extra trays)
6x 120mm fan grills
- 1x Quad 120mm
- 2x Single 120mm
1x Acrylic window
*Front 5.25" bay covers sold separately